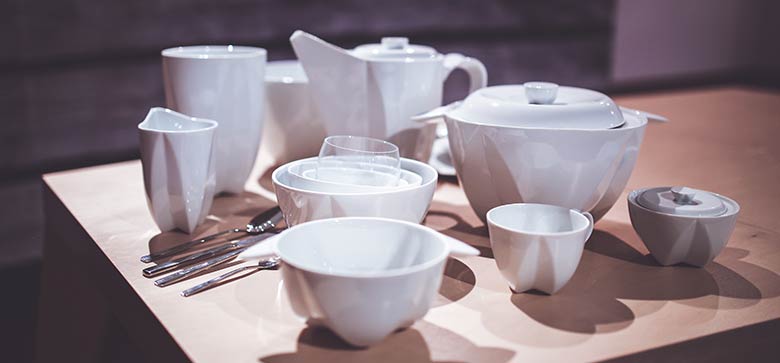 We're getting sorted for Summer here at CS Catering, we don't want you to be left behind in 2016, sending out the same old silver or cremated crockery.
That's why we are going to give you the lowdown on the cutlery, crockery and serving utensils that you should be using for Summer 2017.
It's important to understand just how valuable every portion of your service area is performing, and let's be honest would you want to eat from a plate that has seen better days?…
As far as dining goes, simple is usually best. Having incredibly intricate cutlery and crockery is great, but at the end of the day, it's the food and presentation of the food itself that matter most.
Simple high-quality plates, bowls, knives, forks, cups and glasses allow the food to stand out. Letting the diner focus on what should be arguably the most important part of your restaurant, cafe, pub or bar.
Keeping things relatively simple also benefits the entire cleaning and hygiene process, you can clearly see if items have not quite been polished, sheened and shined to your standards. Now try removing encrusted food and detritus from twisted, moulded and mangled metal forks, knives and spoons. It might prove to be a nightmare.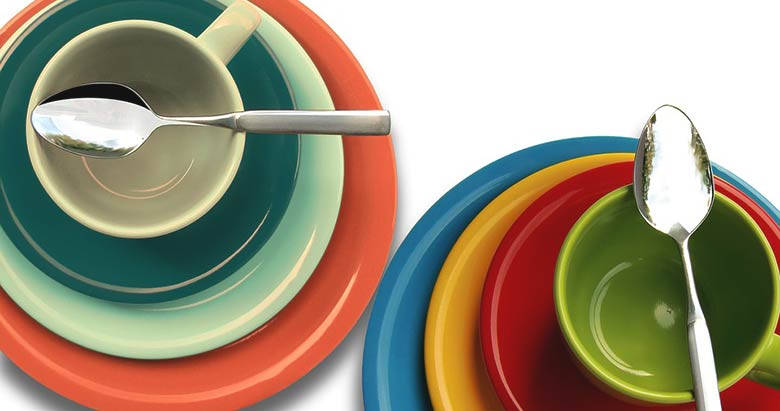 At the end of the day, customers want nice, simple and clean plates. Some try to overcomplicate things by serving food on roof tiles and more – Reddit's /r/WeWantPlates community shows some of the worst offenders of this cult of 'no-plate'.
So despite what you might think, a standard plate, bowl or board will suffice!
Add some extra value to your entire serving space with a freshening up of the plates, bowls, dishes and more in your establishment. Of course, we wouldn't be a catering equipment supplier worth our salt if we couldn't offer you ranges from some of the world's most popular brands!
So what are you waiting for? Give your gear a refresh today.
Share