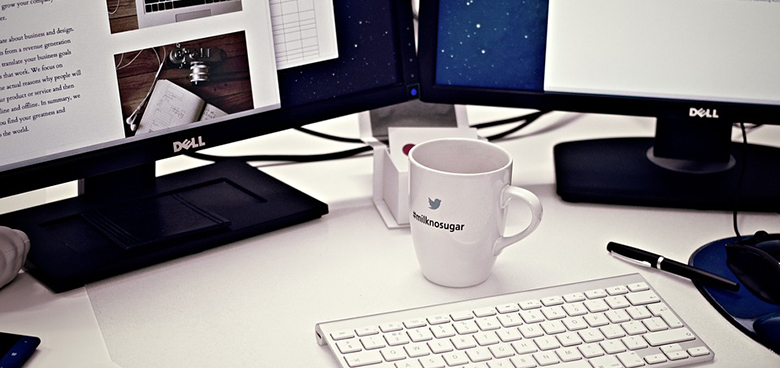 We are very excited to announce that we are looking for yet another member of our team to join our super cool Customer Service team!
If you want to be part of an ever-growing, yet tight-knit team then we would like to hear from you!
Based in Sherburn-in-Elmet, just a stone's throw from Leeds, CS Catering is perfectly positioned to help you develop as a person and a professional.